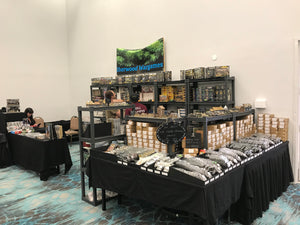 We sell
We Paint
We build
We give satisfaction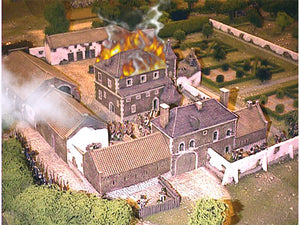 Our Own Product Lines
We are now beginning to make our own miniatures and models under our Tina's Tiny Tanks banner. In time these models will replace some ranges which are either now too expensive to import or are proving to be unpopular with customers. Check out these new lines. All of Tina's products come with our no quibble satisfaction gaurantee.
Custom Modelling
We will build and paint you a single model or the terrain for a complete wargames table.  Why not game on a table worthy of the best demo games. Your beautifully painted miniatures will thank you.
Figure Painting
Whether its an entire army or a single figure, we paint to a professional standard which will be the envy of your friends. We can source, paint and base your next army delivering you battle ready troops.